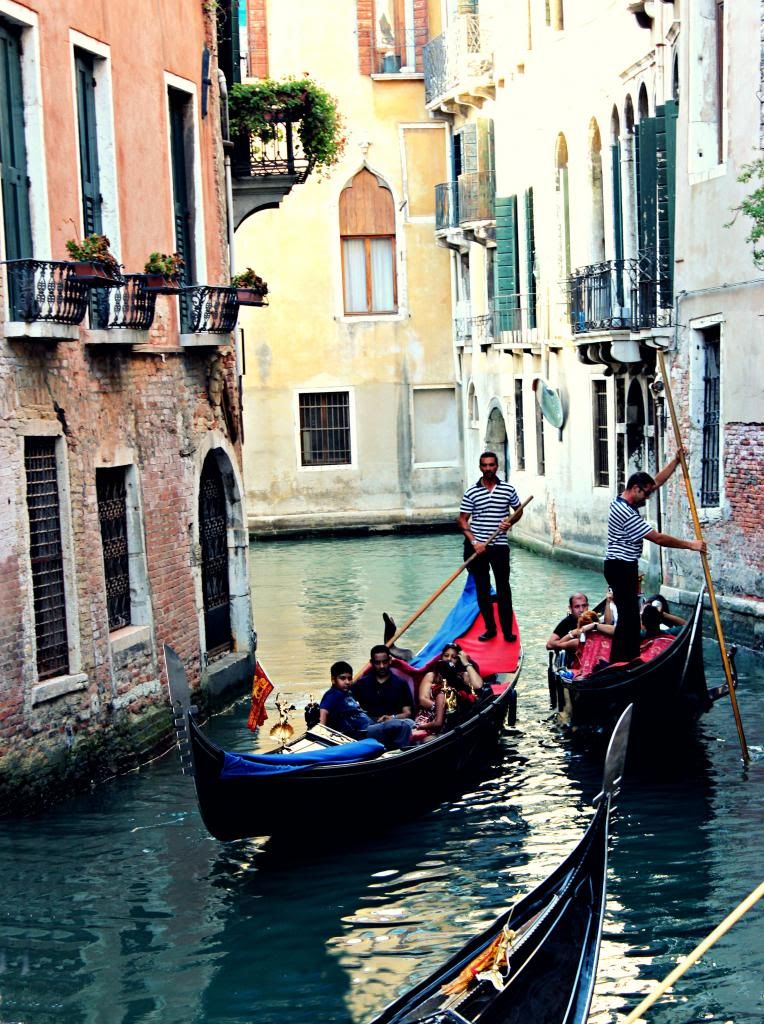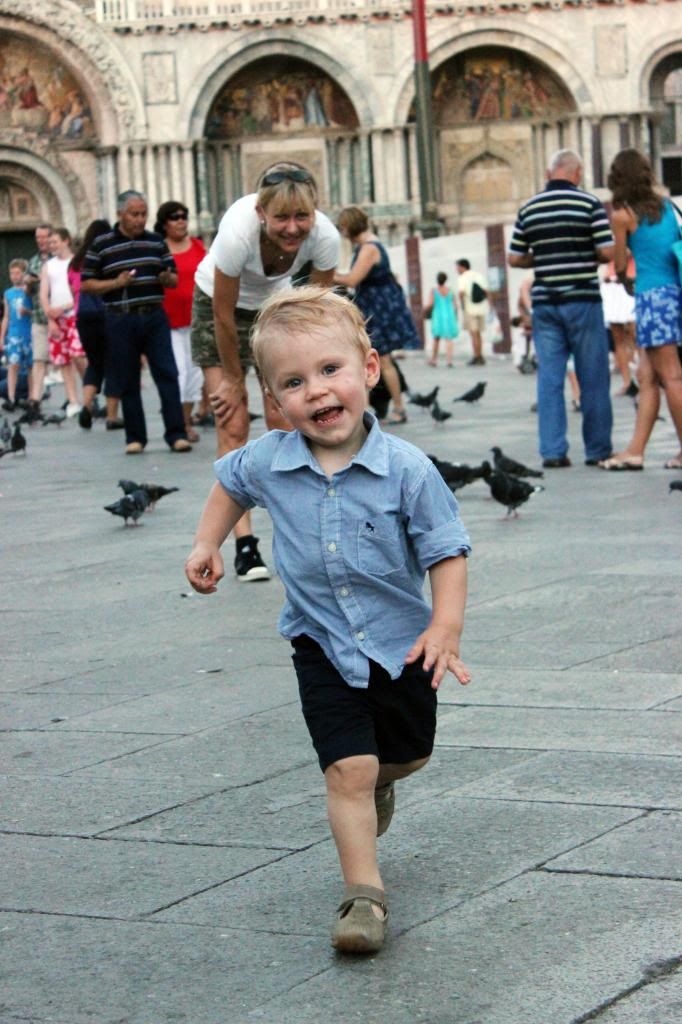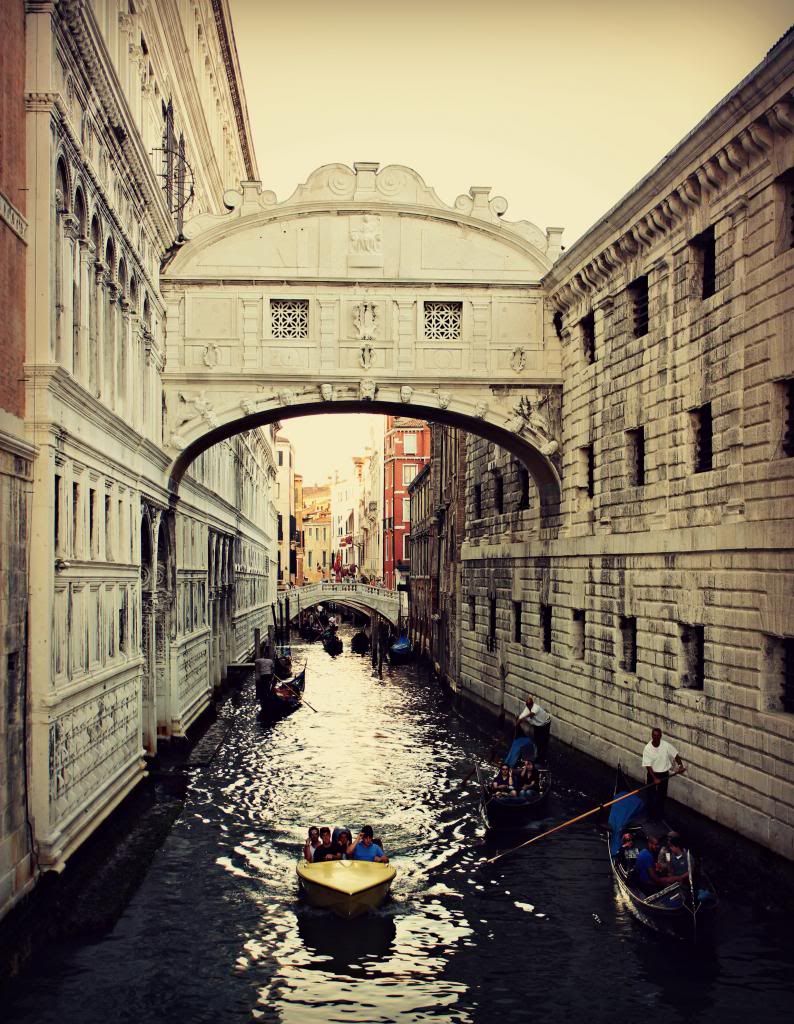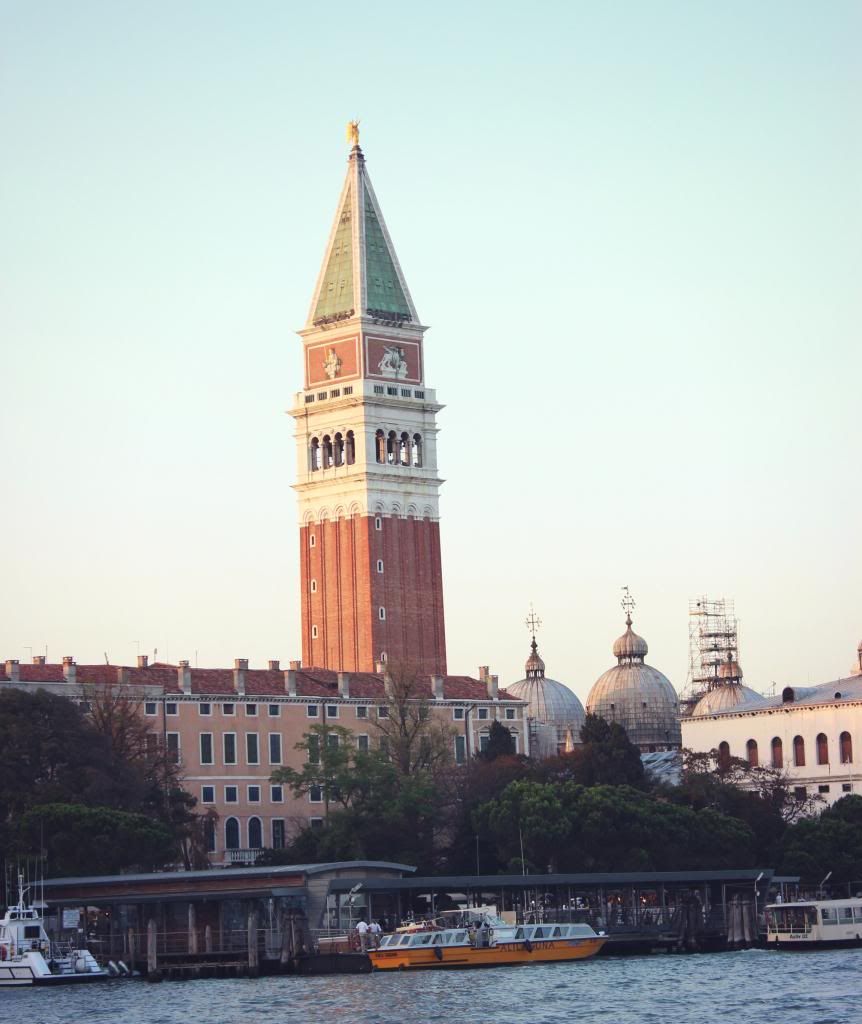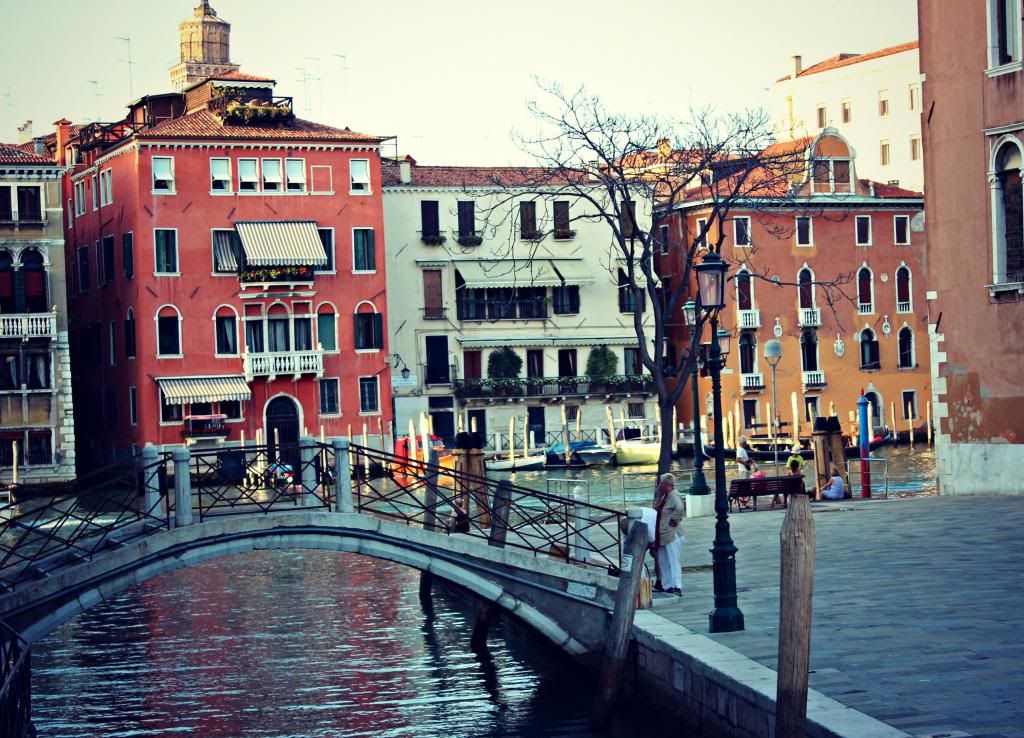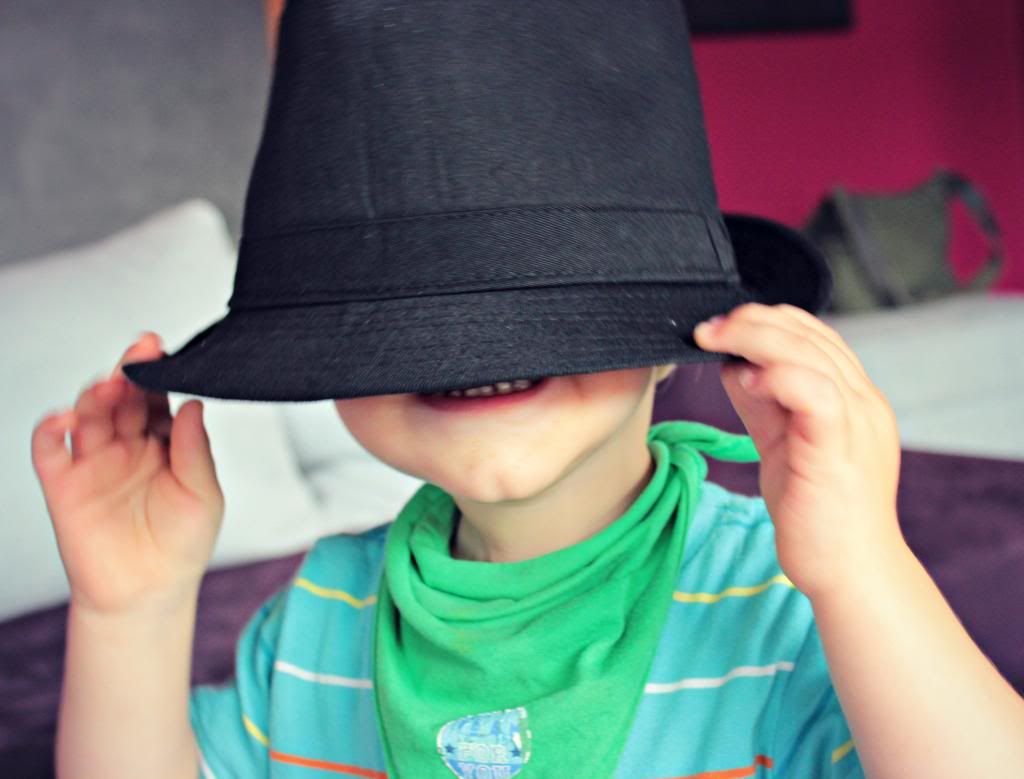 Hey guys :)
This summer I went to Italy for the first time. We went to Venice, a city which had always fascinated me...
I was overwhelmed by its artsy environment! Felt like stopping every time and sketching places! awesome awesome awesome!! :D I really wished to return one day!
The little cutie pie is my brother :3 he is the most adorable thing on earth! I miss him so much and can't wait to see him in less than 2 weeks!
Visit my friends blog ove
r here
as well please. She is into photography as well and has got taaaaalent :D

♥