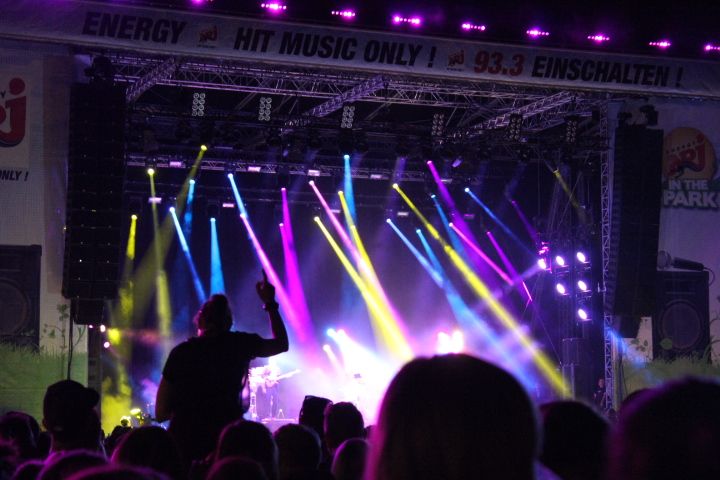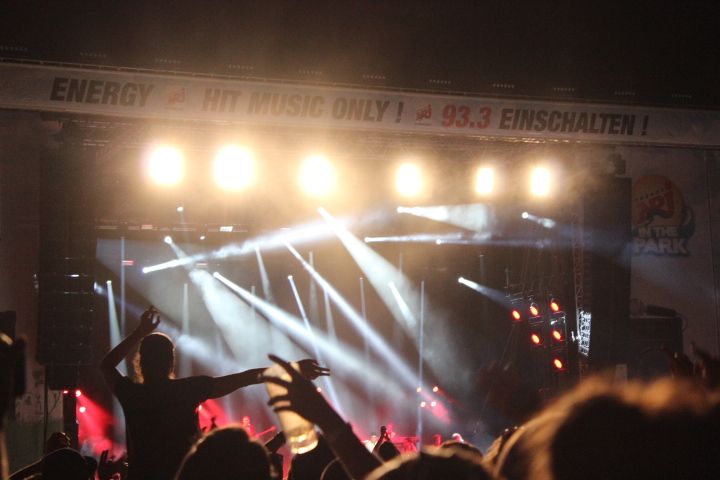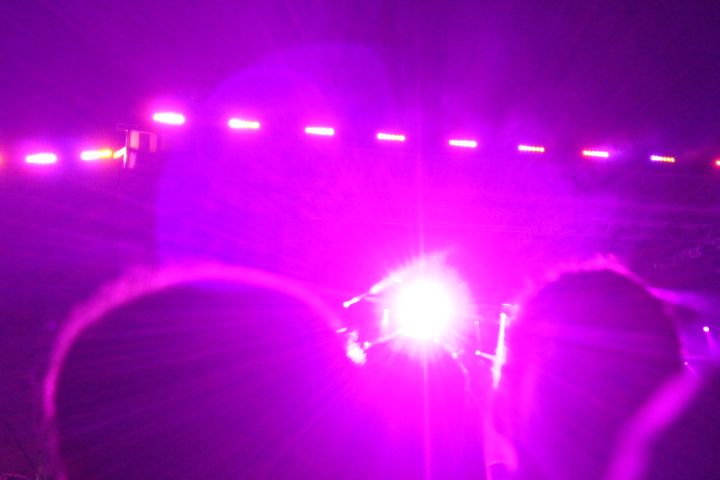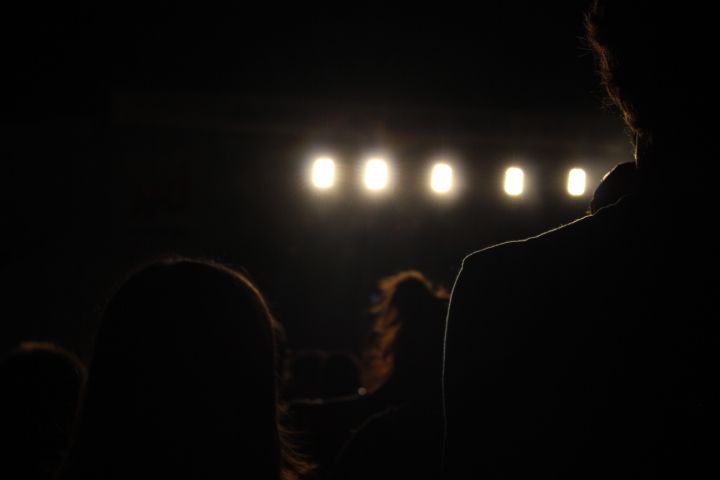 Hello everyone :) Sooo this year my stepmom won festival tickets again! Last year Lilith and I spontaniously were told that we can pack our bags and go to Munich. This year we couldnt believe that she won again, such a lucky woman :D
Lara and I went then, me without knowing who is playing nor knowing any songs ... The vibe of the festival was amazing, although the music wasnt exactly mine. 'Le Kid' , 'Royal Republic' , 'Tim Bendzko', 'Glasperlenspiel', 'Gentleman' and Jan Delay played this year in Energy in the park. I absolutely love live music!
Im very happy that Lara came with me, without her it wouldnt have been as fun. Although we did both have a circulation problem because of the extreme heat it was a really cool day ;) I guess also that that was the last hot summer day here in Germany..
Danke meine Süße für dein tollen Tag <3
fun killer/ party pooper (my dad dared me to upload this xD )
jup I'm a shorty :c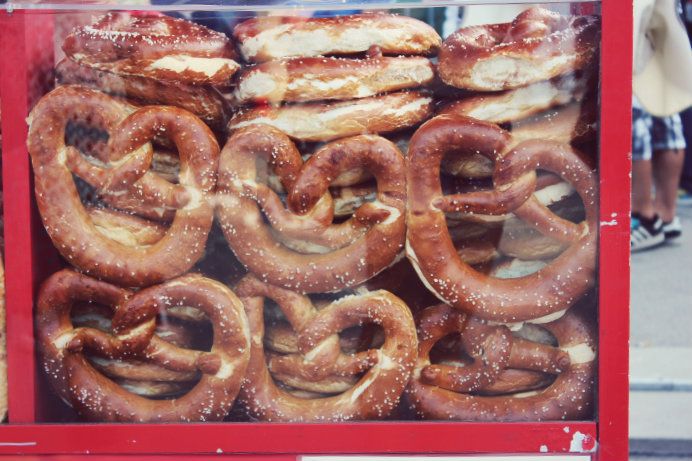 Top-Hollister studded shirt- Tally Weijl
Leggings- H&M High waisted shorts- GAP
Bag- ebay Bag <3- Urban Outfitters
sunglasses- my present to her 16th <3 sunies- bijou brigitte
necklace- gift necklace- vintage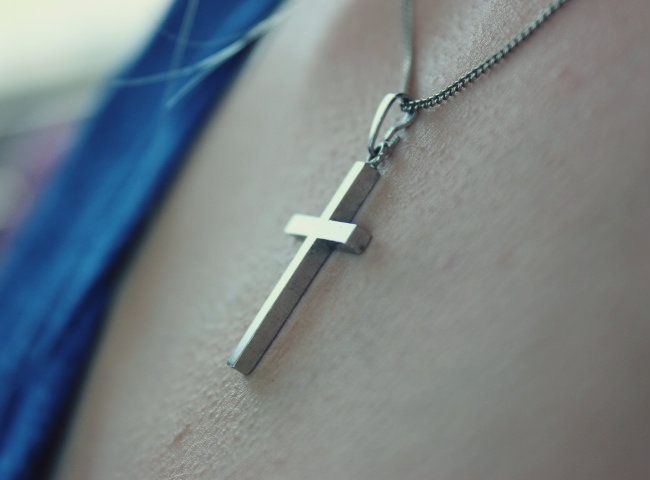 I love you